Green Extraction Thermal Technology
Thermal Technology that provides a reduction in mining dilution resulting in less volume, higher grades and more ounces. Subscribe to our investor newsletter to get all the latest news and developments straight to your inbox.
STAY UPDATED ON EVERYTHING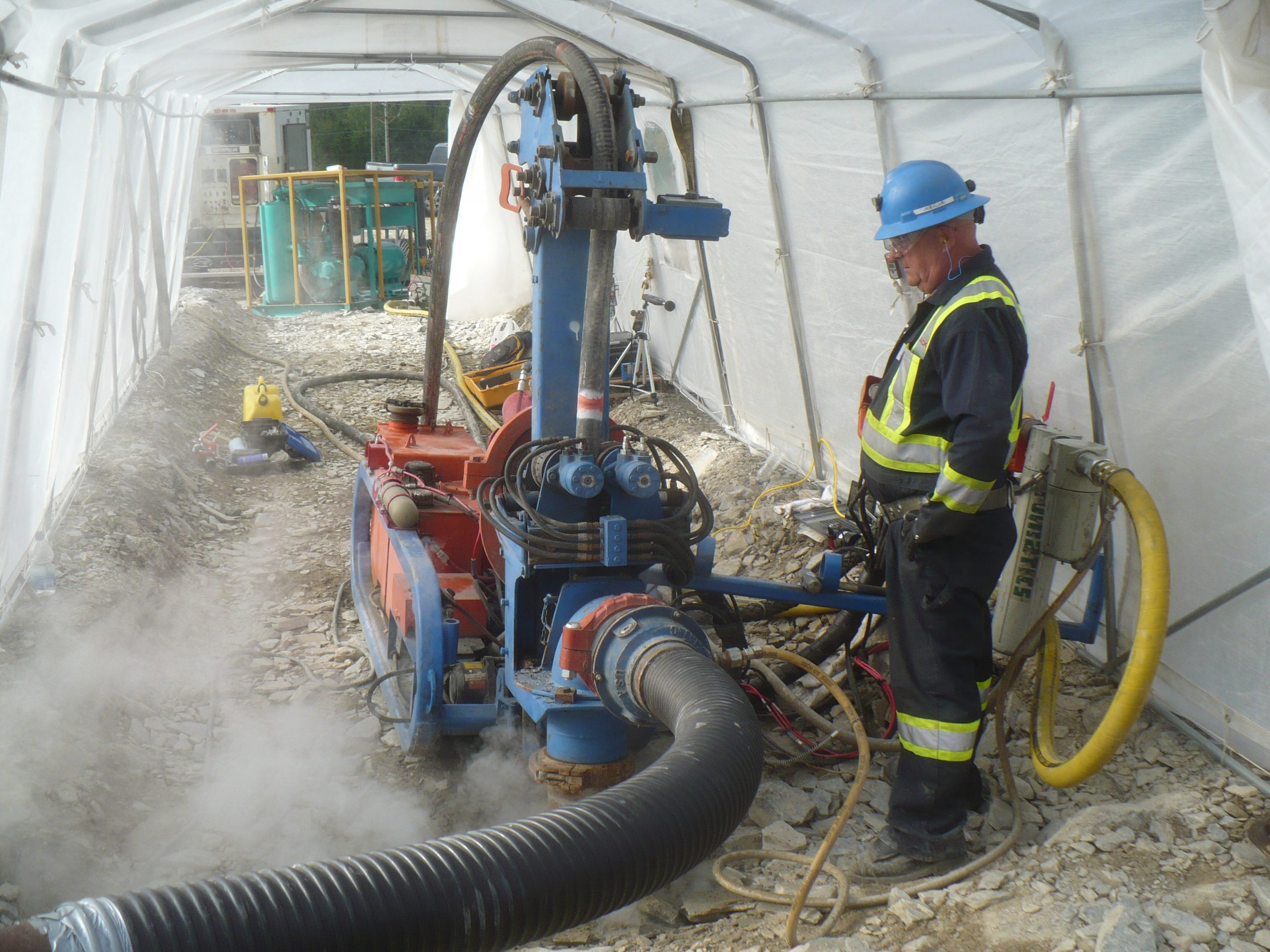 An extraction process with multiple benefits that solve the challenges of today.
The extraction process allows thermal fragmentation to accurately and quickly extract hard rock up to 110 cm wide being achievable in very good ground conditions.
A mining method that uses heat to shatter/spall narrow vein ore deposits, greatly reducing the use of explosives.
With such precision, high grade precious and base metal veins can now be extracted without dilution.
About G.E.T.T GOLD as a company
Our exclusive Green Extraction Thermal Technology, Extract'Ore (E.T), is a patented mining method that uses thermal energy TO EXTRACT MINERALIZED ORE more sustainably than traditional mining METHODS. The technology decreases the environmental footprint, increases profitability and significantly reduces down time and environmental impacts during EXTRACTION operations.